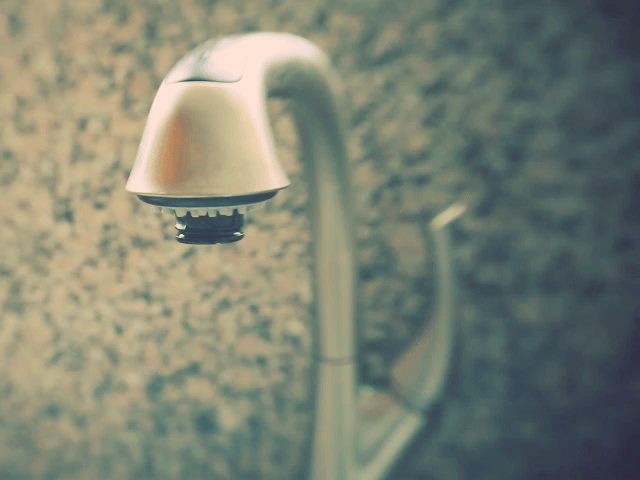 I'm gearing up for my class this week and having fun making cinemagraphs. They're surprisingly easy to create and kinda addicting. I've been also been on
Vine
lately now that I have an iPhone. (If you're on, add me!) I really like the idea of combining subtle movement to still imagery. It's not exactly video/film but rather gives the images another sense of space and dimension.
I got the tutorial here
for the cinemagraph. It was a bit vague in some of the steps but I managed to create these few by playing around. I'll have to put up a new DIY soon based from this post.